Your pain, our pursuit. Relentless dedication to your cause
Dog Bite Personal Injury Lawyers in California
The aftermath of a dog bite incident can be both traumatic and overwhelming. You're left dealing with pain, expensive medical bills, and the uncertainty of what to do next. At Braff Law, we're here to guide and support you every step of the way. As the premier dog bite accident personal injury lawyers in Antioch, Los Banos, Watsonville and San Leandro, we pride ourselves on making the legal process straightforward and accessible.

For any individual injured in a dog bite incident, this can be one of the most terrifying experiences they will ever endure. Sadly, too many people suffer life-altering damages (or even fatalities) as the result of someone else's irresponsible behavior.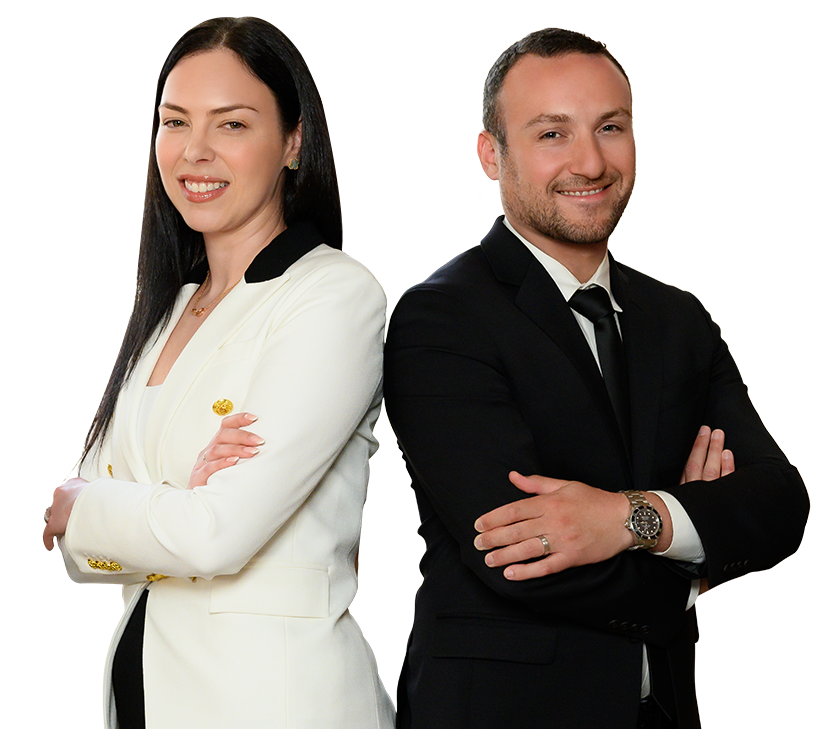 Dog Bite Lawyers in Antioch, Los Banos, San Leandro and Watsonville
Dog bite incidents can be traumatic and have long-lasting effects, both physically and emotionally. In cities like Watsonville, known for its rich agricultural backdrop and bustling neighborhoods, or San Leandro, with its scenic marina and vibrant community, the unexpected can occur anywhere. It's during these unsettling moments when having a trusted ally becomes paramount. At Braff Law, our dog bite incident personal injury lawyers are dedicated to serving victims in Watsonville and San Leandro, ensuring they receive the full representation they deserve.
Antioch, with its beautiful waterfronts and expansive parks, and Los Banos, steeped in history and natural wonders, are home to the bustling activity of residents and visitors alike. While these cities offer charm and beauty, accidents (including dog bites) happen. Our team in Antioch and Los Banos stands ready to provide immediate expert legal assistance, guiding victims through the all intricacies of personal injury law.
Across all these cities, the commitment of our dog bite incident personal injury lawyers remains consistent: To offer uncomplicated, legal guidance, ensuring victims understand all their rights and options. Braff Law believes in empowering its clients with clear information and top-tier representation, thus making a challenging time easier to navigate.
Free Dog Bite Accident Consultation
Why You Should Get Legal Representation?
At Braff, we work tirelessly in our efforts to ensure our clients and their families are awarded the full compensation, attention and support they deserve. We proudly serve as your advocate and trusted advisor navigating all the complex legal, medical and insurance issues associated with your recovery. Our law firm is available anytime 24/7 to address your legal questions. Get a no-strings-attached, free case consultation immediately.
What are the rights of victims of a dog bite in California?
In California, victims of dog bites have specific rights under the law. As a victim, you're entitled to seek compensation for your injuries. This process can seem daunting, but this is where expert personal injury lawyers come into play. At Braff Law, we offer a free initial consultation where you can discuss your case with experienced lawyers; this service is available 24/7. It's essential to understand every case is unique, so having an experienced personal injury law firm by your side can make a significant positive difference.
How does Braff Law support clients throughout the dog bite claim process?
At Braff, we understand every dog bite case is distinct and can be immensely stressful. From the start, you'll have a dedicated case manager guiding you every step of the way. We're also a local personal injury law firm, ensuring you have a team close by and familiar with your community. Our dog bite incident personal injury lawyers are always available 24/7, to discuss your case for free. Working on a contingency fee basis, you won't owe a dime unless we win your case. Our goal is to ensure you're informed, supported, and well-represented throughout the entire process.
How long does one have after the incident to file a claim?
Time is of the essence when it comes to dog bite incidents. In California, there's a limited timeframe within which you must file a claim. This is why it's crucial to consult with personal injury lawyers right after your incident. We're here for you anytime 24/7 to discuss your case for free. Don't deal with this tough situation alone – with Braff's local presence and dedicated case managers, we're prepared to guide you every step of the way.
Our injury lawyers understand your case is vital to you. This is why we put all of our resources (and decades of experience) behind every case we take.
Can I claim emotional or psychological distress from a dog bite incident?
Yes, you can. Emotional and psychological distress can be as real and debilitating as physical injuries. Our personal injury lawyers recognize the aftermath of a dog bite isn't just skin deep. You may face trauma, anxiety, or even PTSD. These damages are often part of the compensation.
However, proving these damages requires finesse and expertise. This is where hiring an experienced personal injury law firm like Braff comes into play. So discuss your case with us anytime 24/7 for free. We ensure every case's unique aspects are factored in. Don't go at it alone; let's explore your options together.
What are common injuries sustained in dog bite incidents, and how are they evaluated?
Dog bite injuries vary, from minor punctures to serious lacerations, broken bones, and even emotional trauma. Evaluating these injuries depends on medical costs, pain and suffering, and potential lost wages. It's essential to understand the full scope of your injury; this is where our experienced personal injury lawyers take charge.
With a local presence and a dedicated case manager for every client, we ensure each case's unique aspects are fully considered. Tackling these claims solo isn't advisable. Get our skill and expertise on board; reach out to us for a free consultation anytime.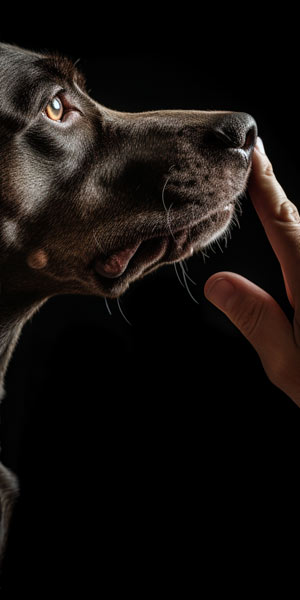 Adriana R. ★★★★★ Very helpful quick response thank you!Linda B. ★★★★★ Thank you for the fantastic service and comfort you gave us during this unfortunate time. You always made our days more hopeful and brighter. We are thrilled with the result, and can't thank you enough. Appreciate the hard work!!Kyle T. ★★★★★ Braff Law goes the extra mile to help their clients. They treat you as a person instead of a paycheck. They fight for you and help you get the right care that you deserve. They are the best at what they do! 5 stars to the whole team at Braff.Harley L. ★★★★★ This is absolutely the best law firm around! There staff is outstanding and friendly. They will always go out of there way to take care of you and make sure you are happy. I highly recommend if in need of a result driven lawyer.Elliot J. ★★★★★ After I had my accident, I was very unaware what to do, what not to say to the insurance company, and how to proceed. One thing I learned is, never deal with the insurance company directly. If you want to get the maximum compensation for your injuries, call a personal injury attorney!! I'm very glad I called these guys over anyone else. They are experts at what they do!!!Harrison P. ★★★★★ In my opinion the most compassionate group of lawyers in California. Thank You for your help.
Where are our Personal Injury Law offices?
Searching for successful dog bite incident personal injury lawyers near you? At Braff Law, our dedicated team is conveniently located across multiple offices to serve you better. You can find us in San Leandro, Watsonville, Los Banos and Antioch. Every location is staffed with experienced professionals, ready to provide tailored advice and advocate for your rights earnestly. No matter where you are in these cities, rest assured the expertise and commitment you'll receive will be consistently exceptional.
Dog Bites Injury Claims FAQ
Have your dog bite accident case reviewed for free
Schedule a Free Consultation with the California Personal Injury Lawyers at Braff Legal Group Today!
At Braff, we take care to examine every lawsuit individually to determine if you have a case – and in what way we can build the strongest lawsuit for you. If you have been injured in a dog bite incident, it is important you contact our personal injury law office and speak with one of our attorneys prior to speaking with an insurance company adjuster. Contact Braff Personal Injury Law Group now for a free consultation today.